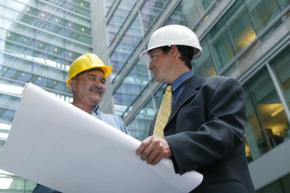 Once you have received tenders, our team will check the schedules and pricings to help you determine the best course of action for your development. All costings and information will be made available to you, the client, prior to construction.
When you are ready to proceed, we will draw up the formal contracts for both parties to sign. Our comprehensive service ensures your site is carefully managed to completion.
This includes overseeing site meetings, providing valuations for completed works, certifying payments and performing a final inspection of the site, as required.