Lease Extension Surveyors in London & Home Counties
Under the provisions of the Leasehold Reform, Housing and Urban Development Act, 1993 (as amended), those wishing to extend the leasehold on their property should seek professional valuation advice from credited lease extension surveyors.
As you may already be aware as the owner of a leasehold property, the shorter your lease gets, the less value it will hold. As you approach the final years of your lease, its value will dramatically decrease and continue to fall over time. Furthermore, having a current lease with a total 70 years or less will also significantly reduce your chance of lenders supporting your property.
With the highly complex legal procedures that surround freeholder compensation, obtaining the advice of a professional lease extension surveyor in addition to legal support is essential.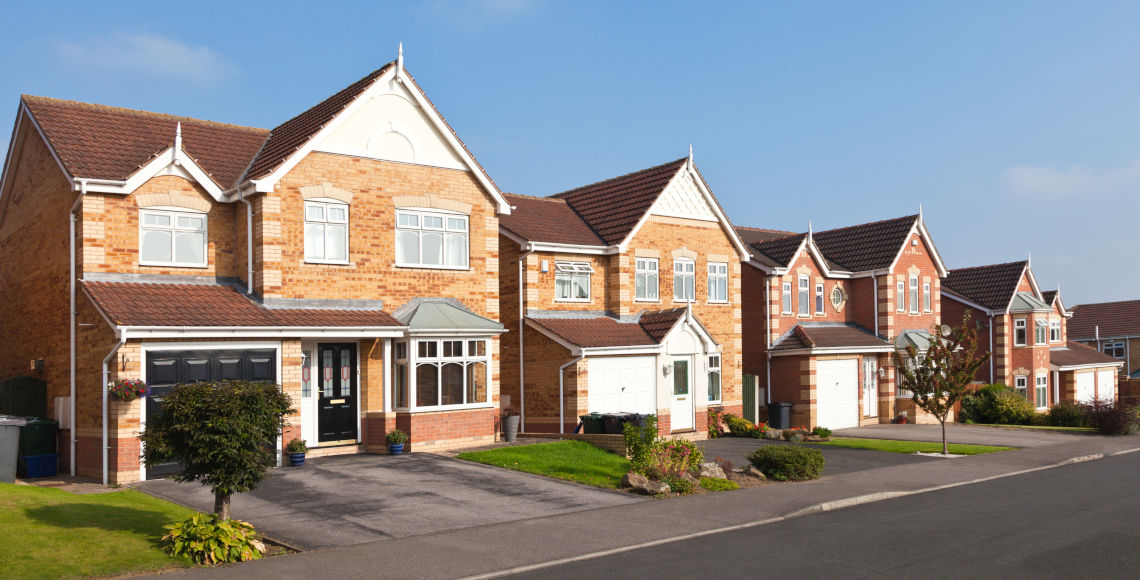 About Us
Able Surveyors offer a multitude of services from RICS Homebuyers to Dilapidation surveys. We have a dedicated team of chartered surveyors that take great pride in providing the highest levels of customer satisfaction. With extensive experience, our team of experts will provide expert lease extension advice for clients in London and all its surrounding areas.
Contact Us Today
Our friendly team is always on hand to give you all the information you might need about our services.
If you require advice regarding your lease extension or would like a free, no-obligation quote, please contact us today.
Call us on 0207 164 6628 or enquire via email using info@ablesurveyors.co.uk and we will be in touch as soon as possible.