Why do you need more than a Mortgage Valuation when buying a home?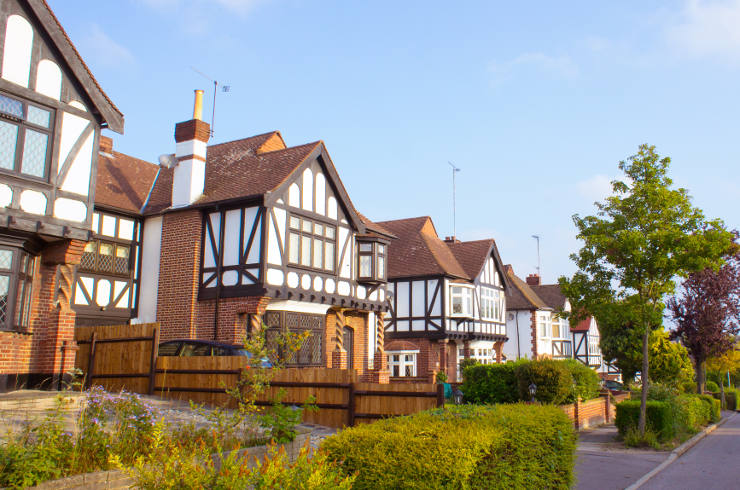 According to RICS (the Royal Institute of Chartered Surveyors), 4 out of 5 house buyers do not commission a property survey before committing to the purchase of a new home. In many cases, this is down to not understanding the benefits of a survey, and/or confusion about the Mortgage Valuation carried out by the bank.
Given that UK sellers are not obliged to disclose any known problems with the property, the onus is on buyers to make sure they are happy with the condition of a building before agreeing to a price. This is known as caveat emptor or "buyer beware" and, while it has certain limitations, it still results in hundreds of sales every year where buyers are unprepared for the amount of work their new house needs.
Here is a brief explanation about why a Mortgage Valuation is not an adequate replacement for a Building Survey.
What is a Mortgage Valuation?
Most lenders require a Mortgage Valuation to be carried out before agreeing to release funds to purchase a home. Simply put, they are making sure that the house is worth enough to recoup their money if you default on your mortgage repayments.
The valuation is done in about five minutes and the surveyor or valuer won't spend time looking for specific defects. Even if they see any, they are under no obligation to tell anyone other than the lender. This can sometimes lead to a reduced mortgage offer, usually without any clear explanation, leaving you unable to buy your home without really understanding why.
How is a survey better?
If you arrange for a professional survey to be carried out, the surveyor will be specifically looking for defects and reporting their findings back to you. Any issues that may affect your decision to buy the property (or at least prompt you to re-negotiate the purchase price) will be highlighted in a clear, comprehensive document, allowing you to make an informed decision about proceeding.
Depending on the level of survey that you commission, you will also receive advice about the best repair and maintenance options for the property, along with technical information about the building's construction materials and methods. Most buyers find their report is not only helpful for deciding whether to proceed with their purchase, but as a guide for planning and budgeting repair work when they move in.
In short, having a survey will provide you with a much better idea of the level and cost of any work that is needed to make a house safe and comfortable. Once you have that information, you can decide whether to take the property on, re-negotiate the price or walk away and find something more suitable.
Which survey is best?
The most appropriate survey depends entirely on the type of property you are looking at.
Building Surveys cater for old, large or complex properties that may have numerous issues hidden beneath the surface. HomeBuyer Reports are the mid-range option and provide sufficient detail to understand most conventional modern homes.
Take a look at our survey comparison table for a better idea of the differences between surveys. You can also find an example of a Building Survey that we carried out just below the table.
Property investment is a big decision, which is why, at Able Surveyors, we want to help our clients make the most informed decision they can. If you have any questions about property surveys or any of the other services we provide, please get in touch.