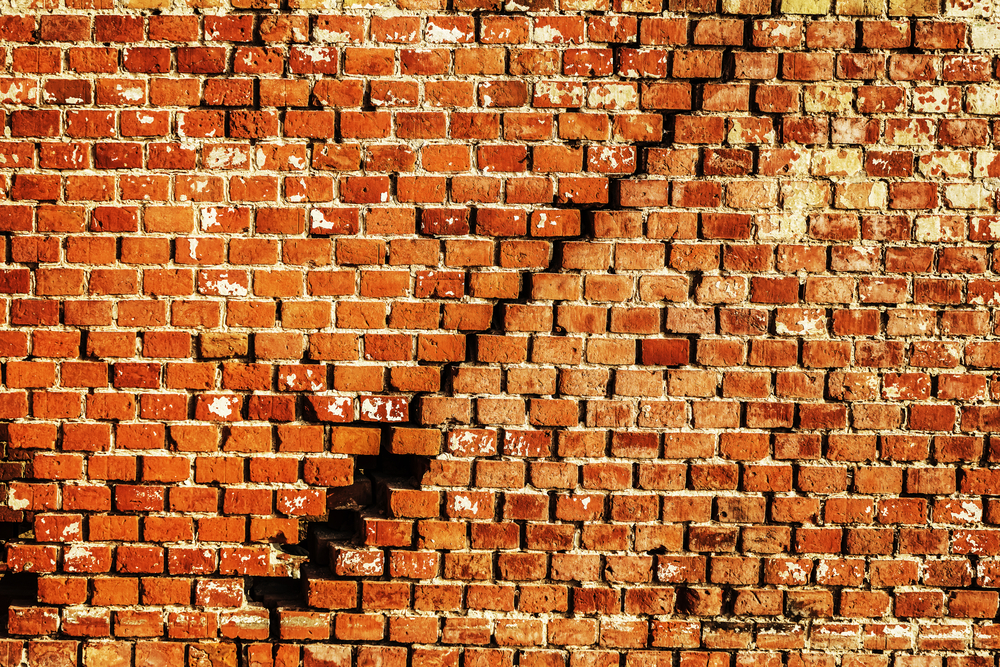 A Schedule of Condition is used to record the state of a property at a particular moment in time, using a written record that is usually supported by sketches and photographs. Homeowners and landlords will often commission a Schedule of Condition prior to a Party Wall Award or when liability for premises is about to change hands, due to letting or leasing.
The purpose of a Schedule of Condition is to document the condition of a particular area, including any existing damage or notable features. Schedules of Condition are typically used as a frame of reference when damage or alterations need to be "put right" at a later date, whether by a contractor, vacating tenant or other third party. Once work has been completed, or a tenant moves out, the schedule can be checked to differentiate between new and pre-existing damage.
What does a Schedule of Condition cover?
The scope of a Schedule of Condition will vary according to the reason it's being carried out, but will generally only cover the area and items that can feasibly be affected by the change in circumstances. For example, a schedule taken prior to a tenant vacating the building will be broader than one carried out in preparation for a Party Wall alteration, although the level of detail will be very similar. However, rather than a formal survey and report, a Schedule of Condition is only a record of what the surveyor can see on the day.
Ground-level extensions, loft conversions and basement renovations can all have very different impacts on a building. At Able Surveyors we have over 25 years' experience working with a wide variety of clients and property, so you can be confident in our ability to provide a comprehensive and relevant Schedule of Condition. Before carrying out your survey we will discuss your particular requirements and concerns, and offer our professional recommendations about the most appropriate scope.
What does a Schedule of Condition look like?
The body of a professional schedule will consist of descriptive text, supported by photographs and sketches if necessary. This is so that the details can be fully captured (photographs alone can not always convey the scale or location accurately). Your schedule will be clearly laid out, with references in the text to any relevant images for each point.
Where existing damage is difficult to describe or photograph (for example, many hairline cracks over an extended area), then your surveyor will make a general note about the area, going into as much detail as is feasible.
Schedules of Condition by Able Surveyors
At Able Surveyors, we provide Schedules of Condition for homeowners and landlords all over Essex, including Chelmsford, Brentwood and Billericay. We have years of industry expertise, and would be happy to assist you with your home or rental property.
If you require a Schedule of Condition and would like a free, no-obligation quote, contact us today. We will be happy to give you more information about any of our services, so call us today on 0207 164 6628 or send an email to info@ablesurveyors.co.uk and our friendly team will be in touch as soon as possible.