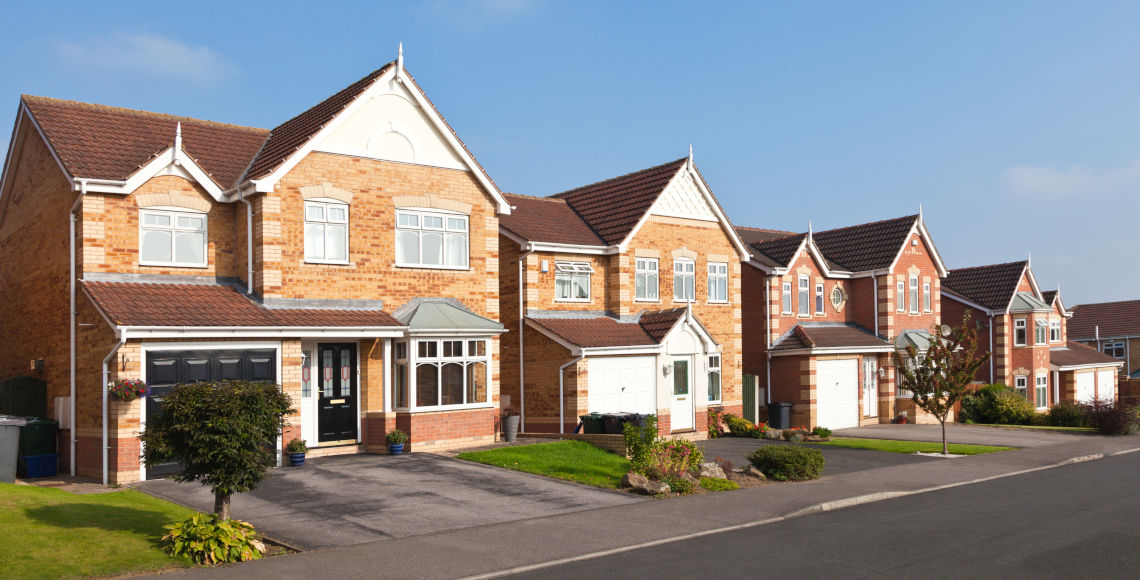 Able Surveyors are an independent firm of RICS Chartered Surveyors operating in and around London, offering a wide portfolio of property services to residential and commercial clients. We provide property valuations for a variety of requirements including matrimonial matters, tax planning, probate and insurance purposes. Most valuation surveys will fall under the RICS Valuation Standards Manual (also known as The Red Book) and its governing body's strict criteria.
With over 25 years' experience of providing building valuations, surveys and more, we are in the business of ensuring that our clients get the most from their property purchase, property assets and management.
When is it appropriate to have your property valued?
Most buyers will need a building valuation before their lender can approve the mortgage application. Mortgage valuations are carried out on behalf of the mortgage company to ascertain whether the property in question will be adequate security for the amount being borrowed.
You may also choose to have your property professionally valued before selling it, for probate purposes, prior to marriage, for divorce proceedings or other financial requirements.
Is a valuation the same as an estate agent's appraisal?
Reputable estate agents will use their local property experience to arrive at an honest figure when it comes to pricing your home for sale. However, their valuation is given with the intention to win your business as a vendor.
What's more, their figures are not the same as a formal valuation rigorously conducted by a qualified valuer or surveyor. Estate agents are not bound by the same legal standards as RICS approver valuers, who will use their expertise to provide you with a technically accurate, factually supported valuation for your property.

What does a property valuation comprise of?
A valuation can be carried out on behalf of a client, or a lender, to establish an accurate market value of a residential property or commercial premises. The valuer will conduct research into similar local properties in order to arrive at a conclusive valuation, detailed in a valuation report.
How does the surveyor determine the value of the property?
Arriving at an accurate valuation is based on a combination of data gathered from the property itself as well as relevant information about the local area.
The valuer will look at the overall size, condition and presentation of the building as a whole, as well as individual rooms. External elements including gardens, outbuildings and car parking facilities are also taken into account. Features or defects that significantly impact the property value will be highlighted in the valuation report.
The surveyor will also research recent sale prices of comparable local properties, while considering the impact of any planning restrictions, upcoming projects or land zoning on the total value of the building.
For more information about our professional property valuations, or to discuss your individual building requirements in more detail with our expert team, please contact Able Surveyors here or simply give us a call today on 0207 164 6628.