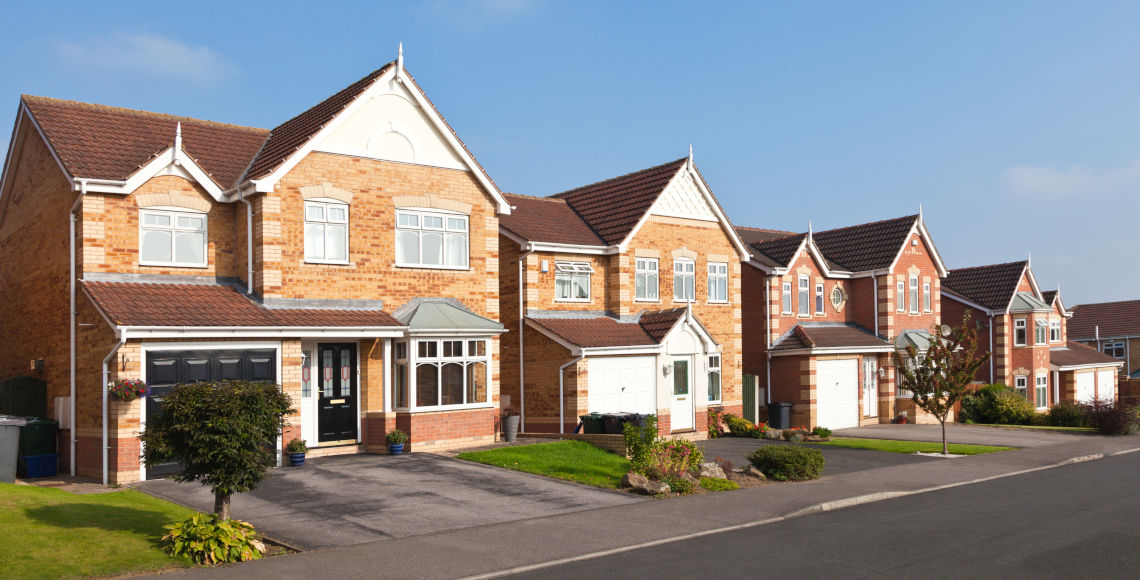 If you're looking to arrange a Schedule of Dilapidation for your property, you're in the right place. Defined as a report which documents the defects and general condition of a building, a Schedule of Dilapidation identifies whether there have been any breaches of the Lease while the building was occupied.
Commercial leases typically include dilapidation clauses which outline whether the landlord or tenant is liable for a certain issue. These are largely included to clarify who is responsible for repairing and maintaining the building.
When uncertainty arises over these issues, it can be easy for complex situations to come about. Before it gets to that point though, seeking professional guidance is a must – and that's where our team can help.
About Able Surveyors
As an independent firm of experienced RICS Chartered Surveyors, our expert team have helped a wide range of clients throughout London and the Home Counties.
With offices in both London & Essex, we provide a large collection of surveying services to customers in residential and commercial properties.
Whether your property is based in an industrial, retail or educational premises, we can help. Our extensive portfolio includes conducting dilapidation surveys for a wide variety of building types, offering expert and strategic dilapidation advice to both commercial landlords and tenants.
Contact Us
If you would like to find out more information about our RICS commercial and residential surveys, contact our team today. Our expert team here at Able Surveyors will be able to provide expert advice and guidance on any property-related issue, so please do not hesitate to get in touch with us.