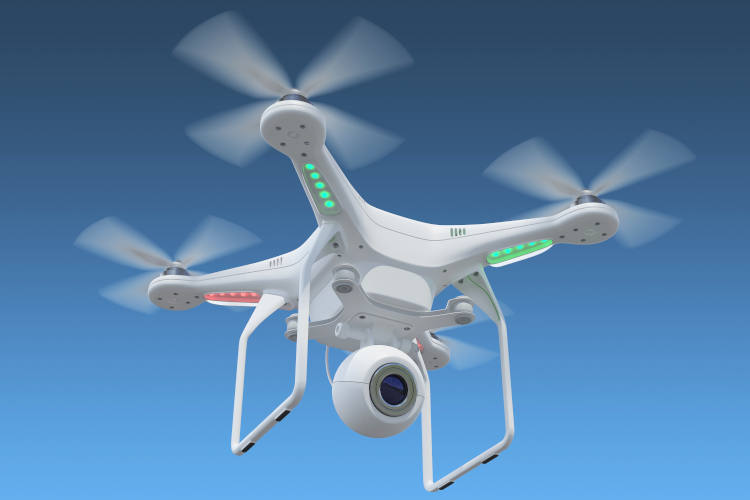 At Able Surveyors, we are committed to surveying practices at the highest possible level – literally! Our aerial surveys and inspections use cutting edge drone technology for high level inspections, providing huge benefits in terms of safe access that's flexible, fast and cost effective compared with more traditional methods.
UAV (Unmanned Aerial Vehicle) Technology can be used to cover large areas and hard-to-reach locations to produce highly accurate aerial survey data and high resolution photography for any property. We can deliver inspection images, video or a full pictorial survey report to RICS standards for roofs and towers, viaducts, bridges, towerblocks and much more besides.
With over 25 years' of experience in carrying out property surveys and finding defects in buildings of all types, we are delighted to be able to offer UAV drone surveying services as an add-on to any of our RICS surveys or other in-depth building surveys.
For more information or to arrange a site visit, please call 0207 164 6628 or email us here.